Get ready for this little gem out of Peru – Aji Amarillo – a yellow to bright orange chili pepper with a fruity note. If you are serious about your chili and want to ramp up your line of offerings this is the chili for you. Serious Eats says, "If there were a chili to taste like sunshine, this would be it."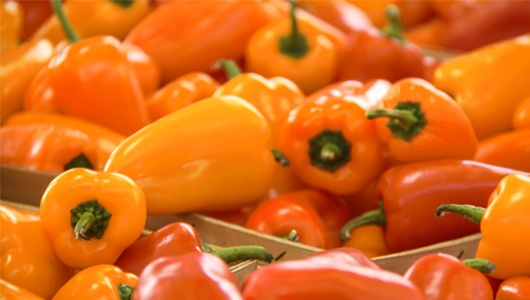 With medium heat, full bodied flavor yet more subtle than a poblano, our version combines the Aji with other spices like cilantro and garlic to further round out the flavor profile.
We have formulated this as a kosherable, Non-GMO compliant blend intended as a snack seasoning. However, the Aji Amarillo is often used in paste form to create sauces and rubs.
Reach out to us for a sample to match your application – we think you'll be as excited as we are!