July 4th marks the most celebrated summer holiday. Our innovation team has taken note, developing 2 new snack seasoning blends that celebrate the warm temperatures and fresh flavors of the season.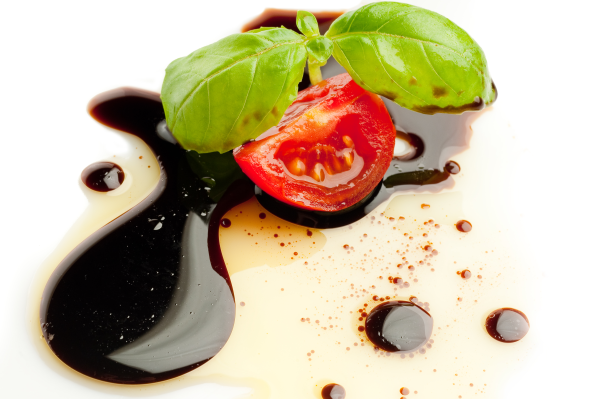 With 93% of American gardeners growing tomatoes this summer, keep your customers' taste buds satisfied with flavors that taste homegrown.
Caprese
This flavorful creation has balanced notes of basil, tomato, mozzarella and balsamic vinegar. Blending the creaminess of cheese with a touch of tartness from the vinegar, Caprese elicits visions of Italy, beautiful weather and tomatoes fresh from the garden.
Cheddar and Malt Vinegar
Flavored after typical pub fare, our cheddar and malt vinegar combines tastes without any overpowering tartness. With gastro pubs continuing to trend, this blend would be perfectly suited for chips or pork rinds, enjoyed on a warm, summer afternoon outdoors.
Learn more at Carolina Ingredients today!