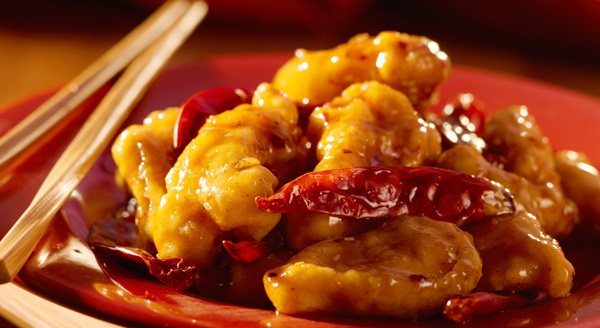 Americans love General Tso's from their local Asian take out. A touch of vinegar balances the sweetness in the spicy sauce which covers crispy fried meat or tofu.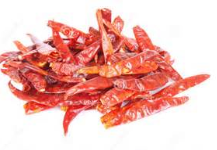 Carolina Ingredients created a General Tso spice which is spicy, slightly sweet and vinegary seasoning blend that settles in the grooves of crisp ripple potato chips.
This blend can also be adapted as a glaze for fish, a rub for meat, or an internal snack seasoning for hot snack products. Ask your sales rep for a sample and spec sheet today.
Carolina Ingredients has a new video titled "Ideation Process" which is now available on YouTube.