BBQ -- a powerful word that joins and separates communities, regions and even families. The word evokes family gatherings, competitions, and closely held secret recipes.
South Carolina is home to the four types of BBQ sauce:
Vinegar-pepper

Light tomato

Heavy tomato

Mustard based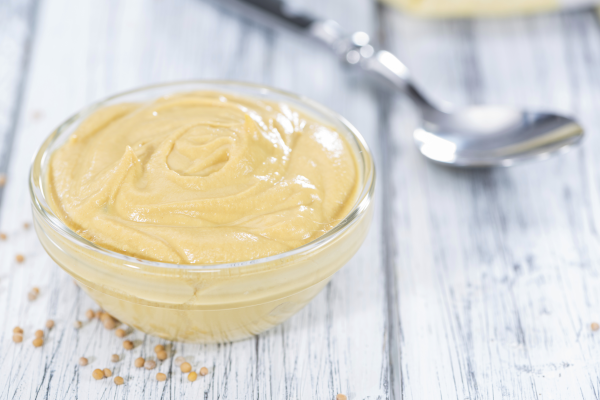 Unique to South Carolina, German settlers brought their love of mustard to combine with BBQ meats and other dishes. And no family gathering would be complete without potato salad.
BBQ aficionados, rejoice - Carolina Ingredients offers another tempting treat. Hot 'n Sweet Carolina BBQ is our newest chip flavor creation. We've created our traditional mustard based bbq sauce and added heat to make this flavor zing on a potato chip.
Contact us today for a sample!