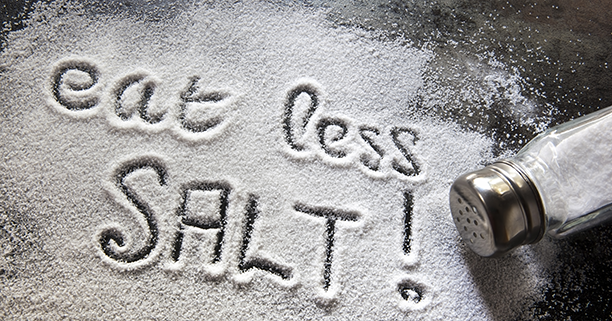 Who says that you can't have a snack seasoning that's flavorful and healthy? While consumers have long known the benefits of lower sodium diets, taste is still key in leaving them satisfied.
Current dietary guidelines recommend that sodium intake is limited to less than 2,300 milligrams per day for the average American, with children and adults over 51 being limited to 1,500 milligrams daily. The benefits of a lower sodium diet range from reducing hypertension, or high blood pressure, to reducing rates of cardiovascular disease and stroke. Despite this knowledge, most Americans currently consume around 3,400 milligrams of sodium per day.
Food companies and restaurants can lead the way to happy and healthy consumers by making changes that benefit health, without making compromises on taste.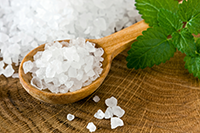 Boston Market is one company doing just that, reducing sodium content of some of their most popular menu items by as much as 30%. They reported same-store sales growth of 6.7% in the quarter that followed their switch.
Other companies have also followed suite, with Kraft Foods reducing sodium in their popular Hamburger Helper line and Subway restaurants reducing their sodium content by 30% restaurant-wide.
At Carolina Ingredients, we offer Reduced Sodium Natural Sea Salt in two varieties – 57% reduced and 45% reduced. The blend is part of our natural/ clean label offerings and contains no anticaking agents.
We can also customize any of our blends to lower sodium content or use lower sodium natural sea salt, without removing the depth of flavor your customer expects.
Contact Carolina Ingredients today to learn more!