Maras Peppers are deep red in color and produce a slow, subtle heat. They are often mixed with olive oil, lemon juice, and salt.
Turkish pepper

Common Aleppo Pepper substitute

Fruity and bright aroma with an earthy, smoky undertone

Sun dried and ground between slow turning stone wheels or used fresh to have a sweet, dried fruit type note with a touch of heat that hits the throat and then dissipates

Spice typically used as goat or lamb seasoning

Sometimes spelled Marash. Pronounced mah-RAHSH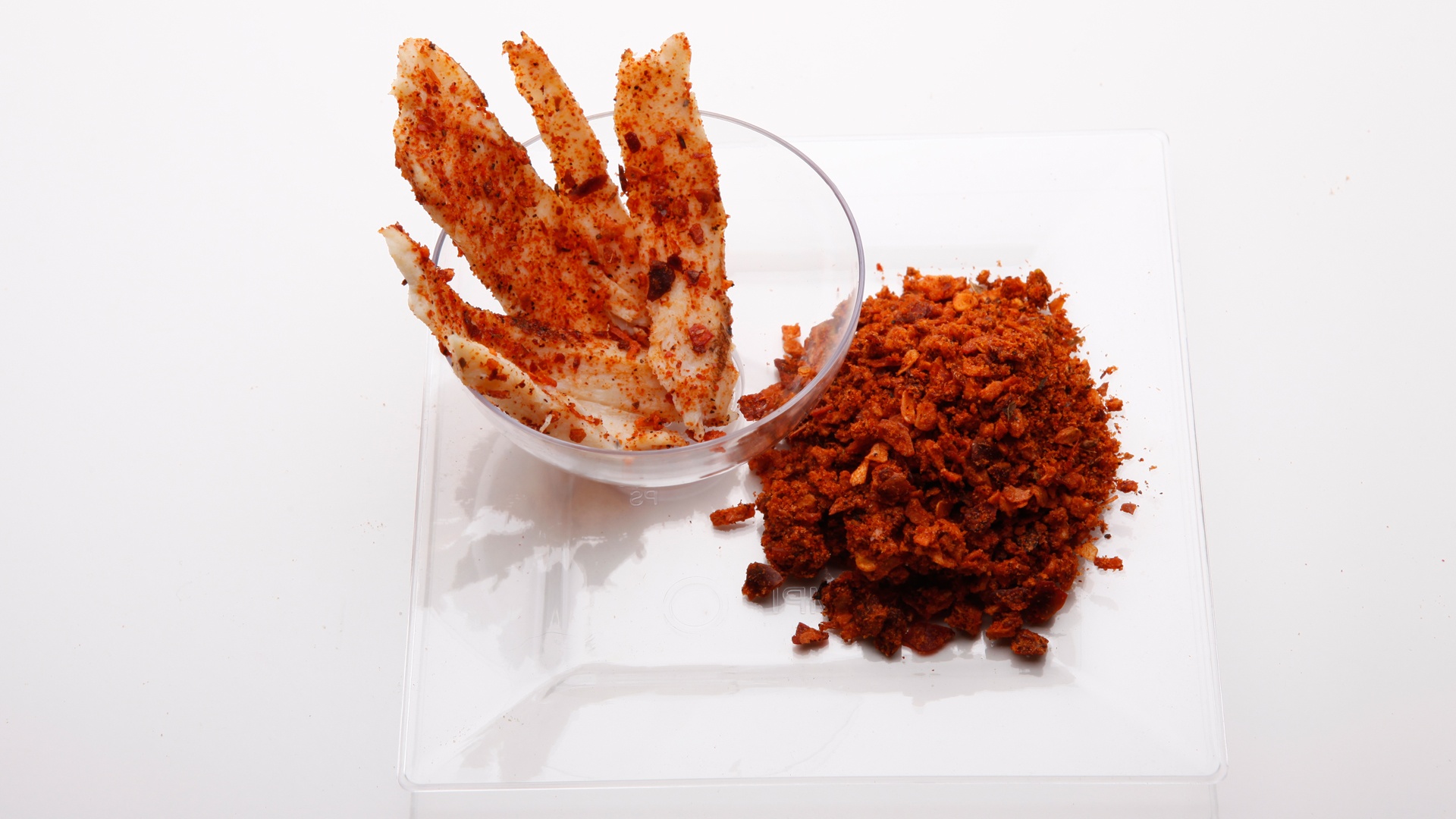 Spice distributor Carolina Ingredients has innovated a maras pepper rub with notes of onion and garlic, citrus and cumin. This seasoning would be excellent on lamb, grilled chicken, seafood, grilled eggplant, or slowly roasted carrots. This versatile spice rub would also lend itself to a unique rub for deli meats. This is a coarser ground product so it adds nice visuals to your commercial seasoning blends.
Contact us today if you have a unique innovative twist on the trending Maras Pepper spice.