Carolina Ingredients offers an extensive line of Non GMO Project snack seasonings. We are excited to announce that two more flavors are ready for you. Both are non-dairy, but taste like the real thing. We think you and your consumer will love these.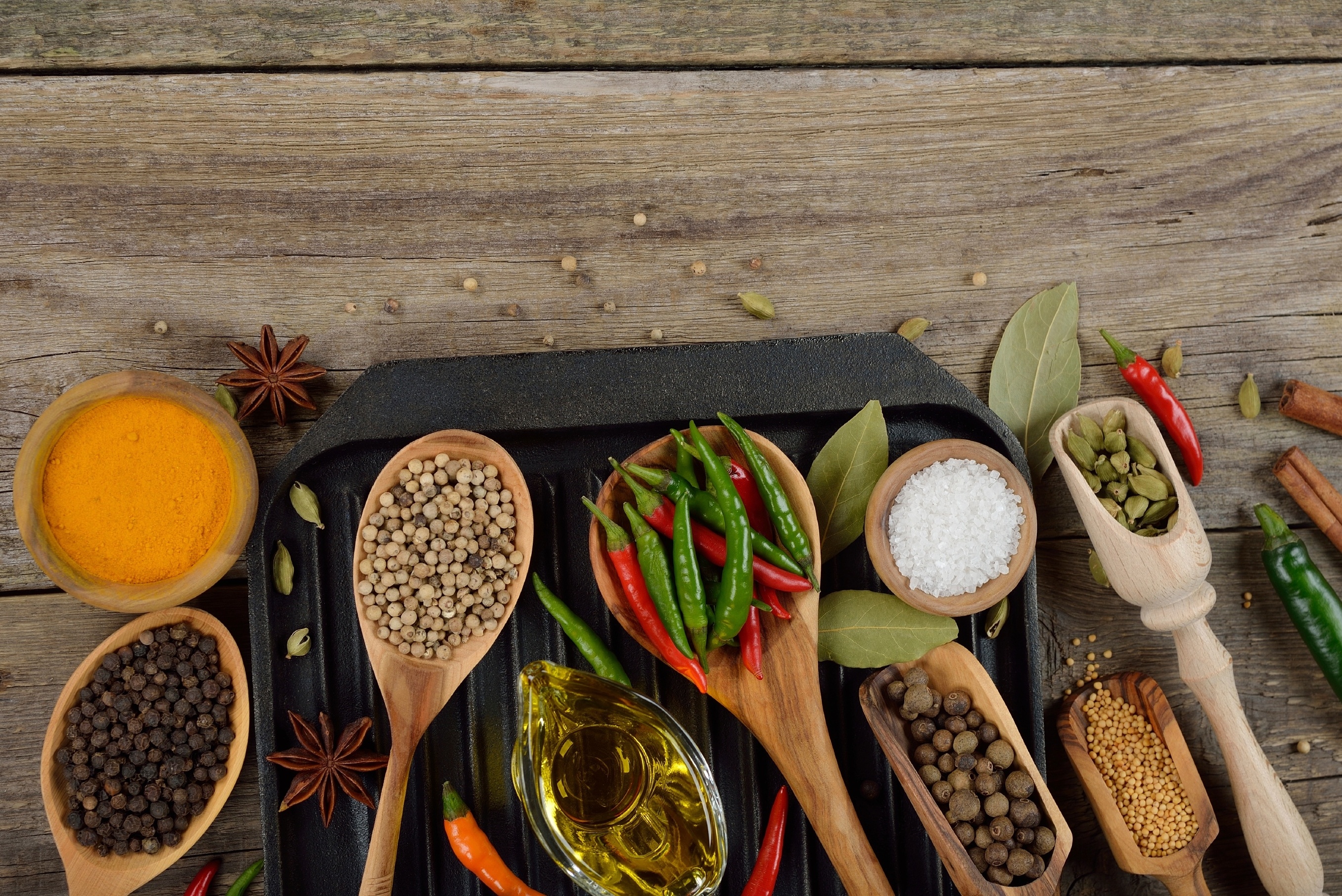 White Cheddar Type Non Dairy Seasoning – rich, creamy and tangy cheese notes make for an addictive snack.
Butter Type Non Dairy Seasoning – when making this in the lab, it smelled just like a movie theater. There is a perfect balance of butter, creamy feel and salt in this blend.
We can also verify your Non GMO seasoning if you like as we are part of the Non GMO project.