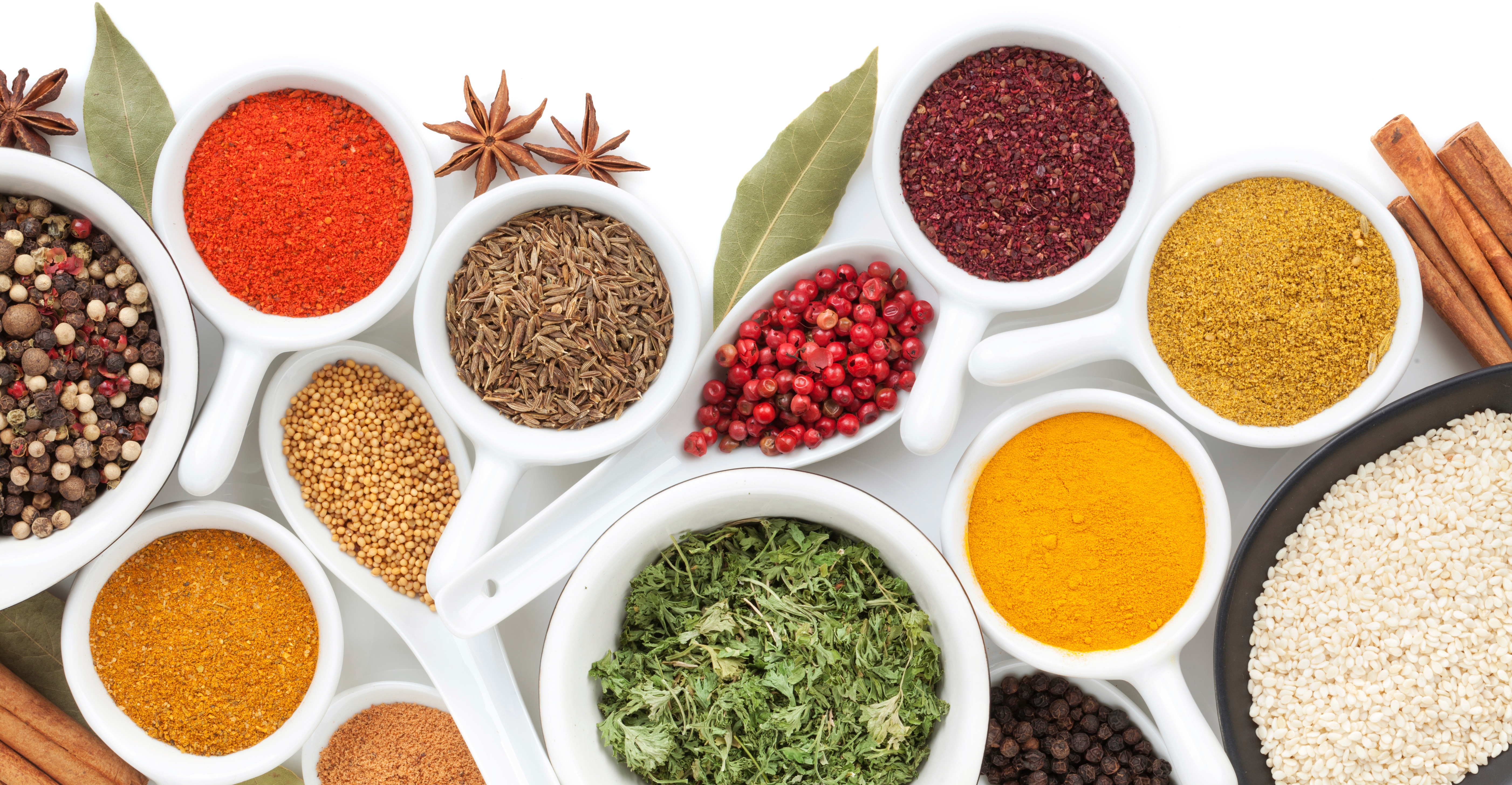 Carolina Ingredients is introducing five of our newest, Non GMO compliant snack seasonings as part of our May Flavors of the Month. We have carefully crafted our new blends to satisfy our partners and stay ahead of the flavor trends. As Spring warms up, feel free to indulge in a few of our new commercial seasoning blends.

Ancho Chili
Sweet, flavorful and a staple in Mexican cuisines, ancho chili is the perfect Non GMO blend of sweet and spicy.

Avocado Cilantro
Made with avocado and cilantro, this Non GMO seasoning is a refreshing and soothing flavor that captivates your taste buds.

Avocado Lime
​Fresh limes and ripe avocado make this a must try Non GMO flavor blend.

Blooming Onion
​Blooming onion fans, you may want to sit down for this one. This classic, sweet onion Non GMO flavor can now be yours to indulge in.

Butter Type Non Dairy
This seasoning makes butter popcorn sing and can also be used as a base to create more Non GMO non dairy blends.
As a Non GMO project participant, feel free to contact us to verify your Non GMO seasoning.