Carolina Ingredients is proud to offer Non-GMO Project verified snack seasonings. With last year's sales of non-GMO products increasing in the United States by 10% to $190 million, this trend is proving itself to be anything but short-lived. Gone are the days when consumers didn't know, or want to know, what was in their food.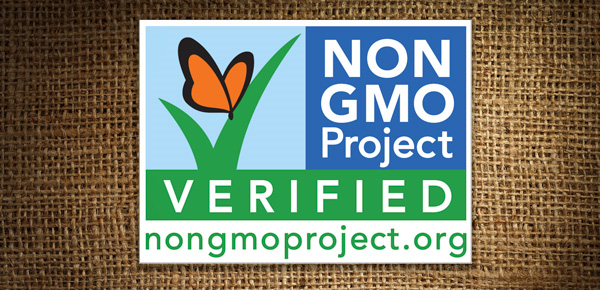 According to the NPD Group, a global information company, more than half of Americans are concerned that genetically modified foods pose a health hazard. This attitude extends to those foods previously thought of as "healthy" – including those labeled as diet, lower sugar, caffeine-free, or low carb. The popularity of these products with consumers has been on the decline, now reaching its lowest point in a decade.
According to Diamond Foods, by the end of fiscal year 2016, roughly 70% of their sales will be in Non-GMO Project verified snacks. Even restaurants – including Chipotle Mexican Grill and Panera Bread Co. – are jumping on board the non-GMO trend, with many changing their seasoning suppliers and offering simpler ingredients.
Consumers are replacing an association of what's "good for you" by what's been removed, whether that's sugar, fat or carbs – with "good for you" by what's natural, real and unaltered.
Check out the non-GMO verified snack blends offered by Carolina Ingredients today.